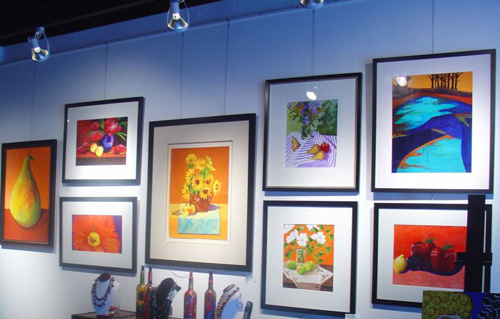 Our Artists
---
Our website is a medium for the exhibition of new artists.
---
From our website AdelmoGallery.com and from the Galeria Adelmo located in Little Havana in Miami, we invite you to be part of our group of artists, exposing your work on the internet or in our place during the Cultural Fridays of Calle 8.
You can be our next great discovery, if you are a young artist. We can also be your platform to present your work in a different place, if you are a professional artist. We represent painters, photographers and sculptors, we are always looking for new and innovative talents.
Here are some of our artists and a resume of their works: