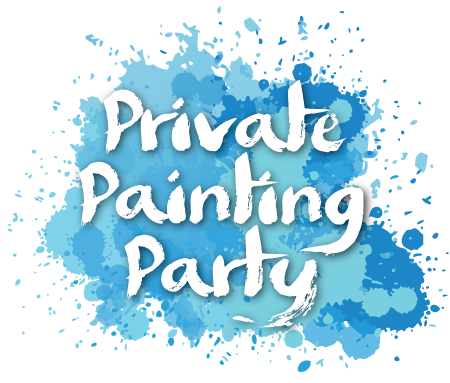 Painting Party 
Have fun with your friends in your Private painting celebration
---
Painting Party at Galeria Adelmo is a different way to celebrate your birthday, an anniversary, a get-together with friends, launch a product, motivate employees and more. 
It is an ideal space for the arts and to share. Galeria Adelmo offers an upscale Painting Party for people or companies, there are catering facilities or you could use the services of nearby restaurants. 
Call us today for more information and organize your event at Adelmo.  Schedule your Painting Party any day from 9 am through 11 pm.
All painting Supplies included.
Personal Instruction from Art Gallery Director.
You may bring your own food & beverage or use restaurants next door available for your catering needs.
Request more information about "party Painting"
---
Ask your questions or request a price estimate without obligation.